Ladies Retreat – Come Holy Spirit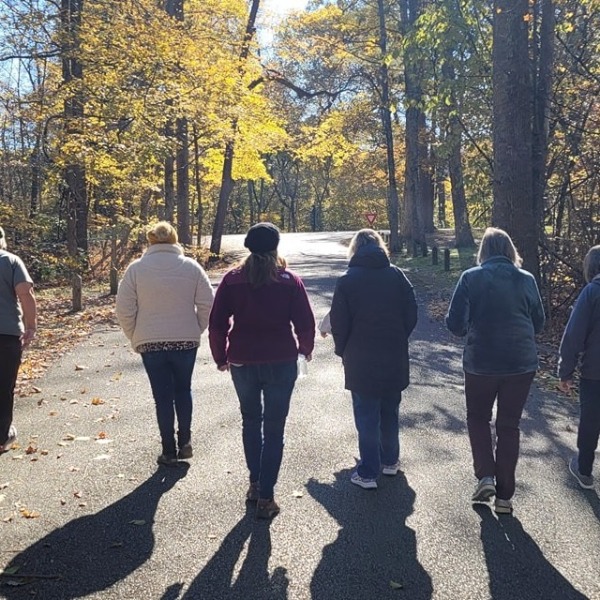 Join us for our annual ladies retreat at McCormick's Creek State Park.  Come for one night or stay two nights!  Address 250 McCormick Creek Park Road, Spencer, IN 47460.
Plan to arrive between 6:00-7:00pm, we will have hotdogs and fellowship.  (Friday Night)
Plan to arrive between 7:30-9:00am for breakfast and worship if you are coming on Saturday.
The cost is $35 checks made payable to MSVC or online on the website, please include note women's retreat.
Please contact one of the Women's Ministry Team members if you have any questions.
The deadline to sign up is October 1st.